The chairman Feng Yajun rate team to participate in cleaning exhibition in North America
2016.10.19
Beijing honest people cleaning services limited liability company chairman Feng Yajun at the invitation of the international association of cleaning and hygiene, eight leading association member unit 10 people in the United States in Las Vegas, to participate in North America, where clean exhibition.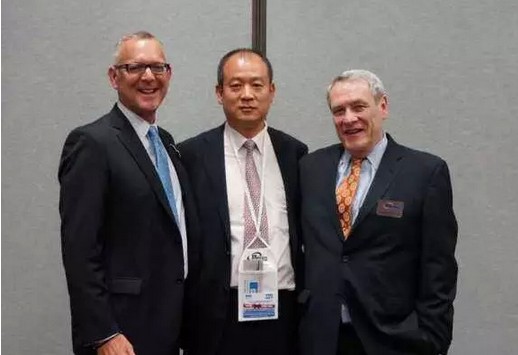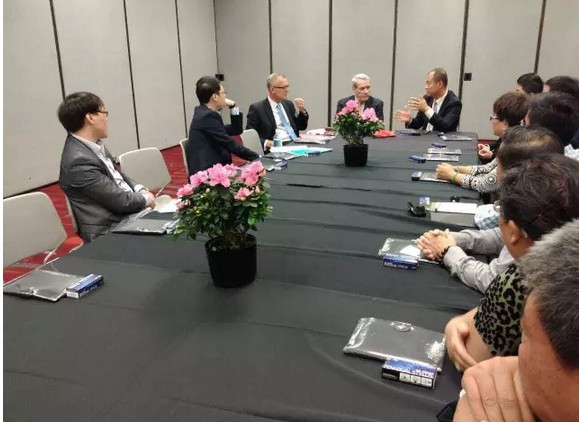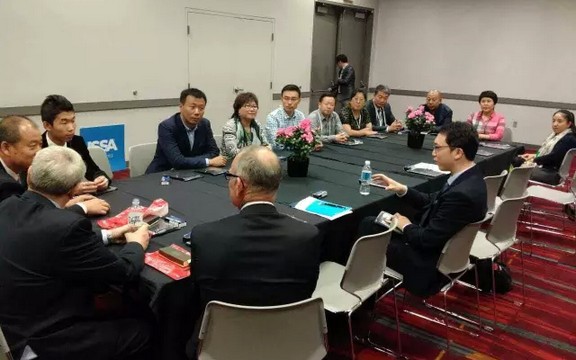 On October 21, 2 PM local time, President of Feng Yajun Ding Peng general manager at the ISSA China office, led and John h. Barrett, and John p. Garfinkel meet, the head of the two, the current two association working mode, working content, direction, cleaning service market in China, and the two sides in the fields of cooperation on topics of common interest a cordial and friendly discussion and communication, agreed to further bilateral cooperation development, and set the basis for in-depth cooperation and intention.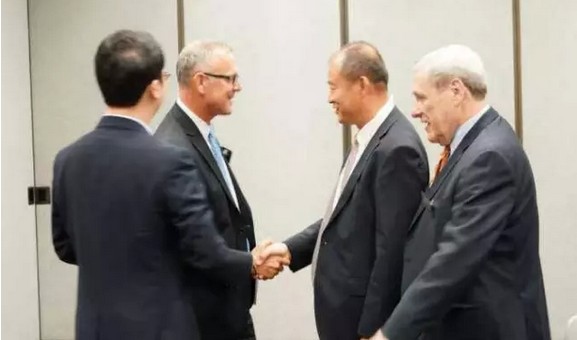 ISSA two President, said they have been concerned about, followed the development of Beijing association, is willing to work with Beijing association, jointly promote the development of both parties.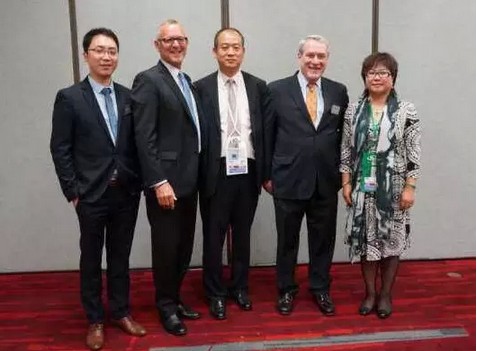 Agreed, ISSA President will visit Beijing in the near future cleaning industry association, and further to discuss the details of cooperation with Beijing association work, substantially promote and realize the goal of both sides to build the work.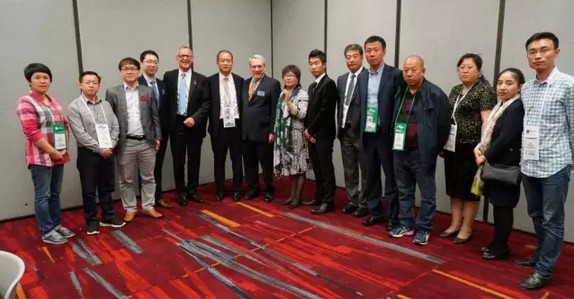 会谈后,北京协会全体成员深度参观了北美清洁展。