Beijing vendor seminar cleaning industry association
2016.03.01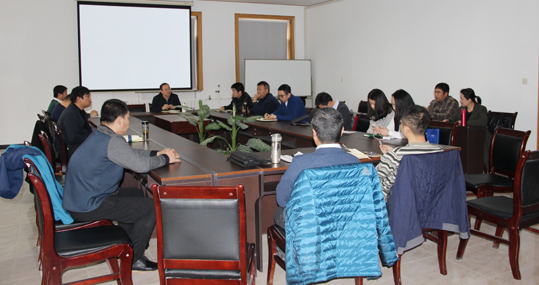 Membership service wholeheartedly, is the Beijing office will substance in cleaning industry association. As a clean service providers and equipment suppliers association of the two types of membership, how to do a good job of service for two types of the members and mutual benefit, is the key content of association has been trying to study.
On February 29, 2015, Beijing, China cleaning industry association in the training school conference room symposium held Beijing cleaning industry suppliers. The meeting to builds the platform for suppliers through association in 2015, on the basis of further summed up in the "profit and loss" best service plan. Vice chairman of meeting shall be presided over by the secretary-general ZhaiJiaLiang, Fang Jiange, lofty, attended the meeting.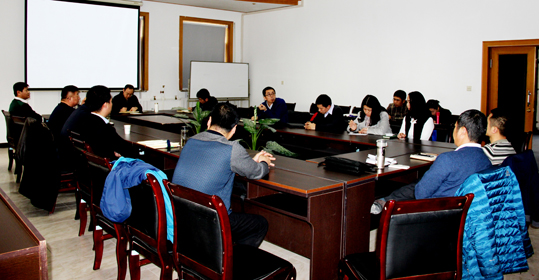 'll charge, on behalf of supplier firms how to view the current sales problem, how to look at the service for the customer, and hopes to build platform for how to better provide service for supplier's question has carried on the exchange of views.
Participants agreed that the association membership service work of the spirit of bold exploration for the two type are what people admire, such train of thought of development association, the service member will play a good role. The next step how to let suppliers together, realize the differentiation in the exploration, is the key to good service suppliers. At the same time, also have the courage to explore how to make the two types of membership effective interaction, in brand promotion, the Bridges between the implementation of the solution, make equipment sales service cleaning service providers to follow as a result, finally forms the "precision marketing" goal.
The meeting, for cleaning industry association in Beijing, is an exploration for the member service meeting, also change ideas, work hard enterprising another beginning. After the meeting, the association will be based on everybody's willingness and advice, take effective measures, to provide more accurate service supplier enterprises.