Cleaning industry association in 2016 Beijing New Year sodality held in the north sea fangshan
2016.01.28
Fraternity cleaning industry association in 2016 Beijing New Year on January 15, 2016 held in the north sea fangshan, has a history of 90 years, which has 300 years history of ancient architecture, witnessed the Beijing capitals and history, has witnessed the development of cleaning industry association in Beijing. Cleaning services union executive vice President of Beijing city, Beijing federation of trade unions President snow; Cleaning chamber of commerce in Beijing diameter, executive director liu Yang Yi, China clean Wang Yueguo, chairman of the club, such as special guest Zhang Liqin attended the activity; More than 100 member enterprises to participate in the association. Vice President Yang jun, standing director of fraternity Yang Zujun presided over the New Year.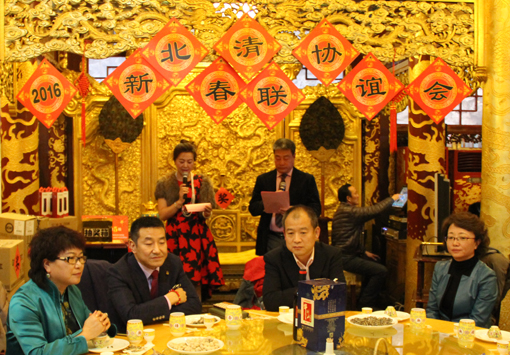 Association, the association of Feng Yajun on behalf of the leadership team, the New Year greetings to all members and thank you all for one year for the society, and the contribution for society; Trade union federation, chairman of the snow in the New Year speech, cleaning service industry all staff and enterprise in Beijing expressed greetings, at the same time, we trade union federation future service members work has carried on the brief description; Cleaning chamber of commerce liu size by the association of machine, New Year greeting from Beijing cleaning industry association members.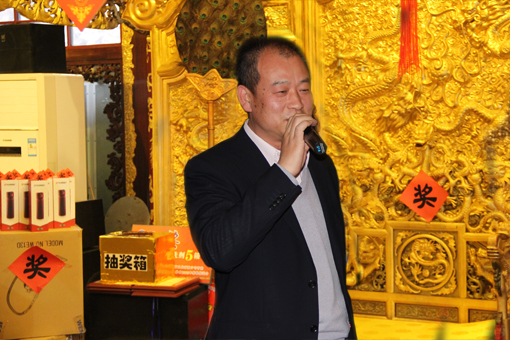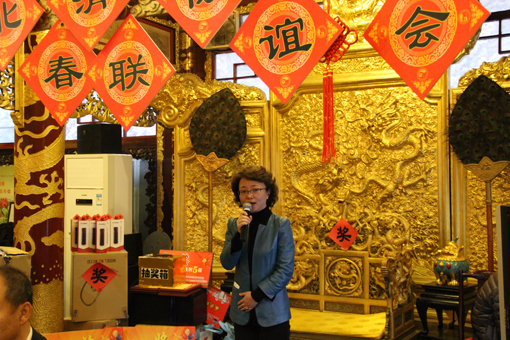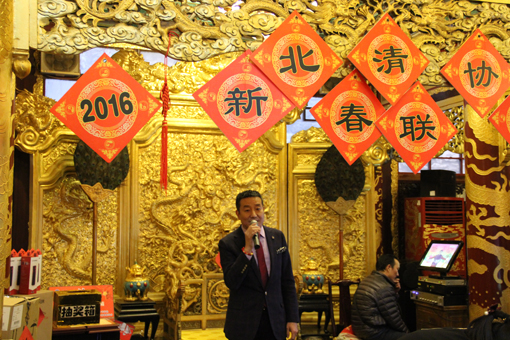 chairman of the association, the snow, ZhaiJiaLiang secretary respectively to obtain the public lecture hall 2015 excellent organization and outstanding student award issued by the certificate and prize the units and individuals; QuHong vice-presidents to obtain the clean service site etiquette norms "competition of enterprises awarded certificates and prizes.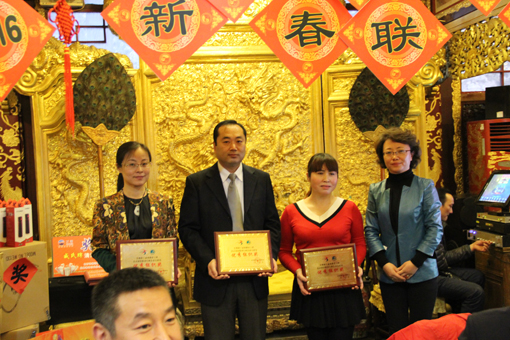 QuHong vice President on behalf of the member units, to all the members member department activity plan in 2016 are introduced, and introduced the establishment of team play together hall, photography, amusement, three members of interest groups; Zhen lian, head of the three interest groups have, jiang-tao Chen, hong-zhen li respectively introduces the content and characteristics of the activities of the three groups, and hope that our members participate in; Vice President of lofty and Fang Jiange introduces the filial conduct embarks on the world and brand promotion.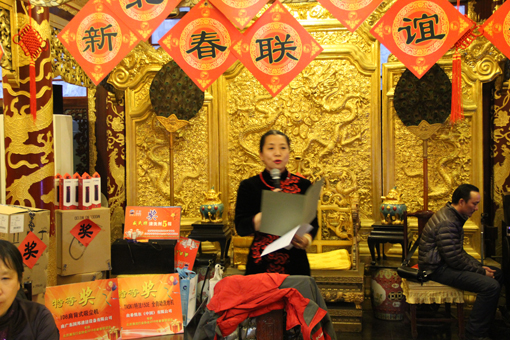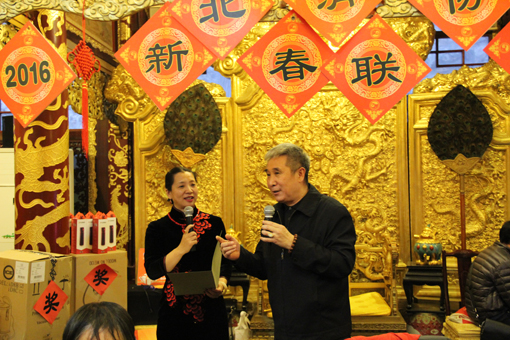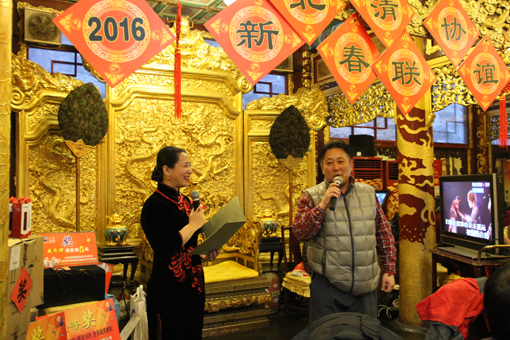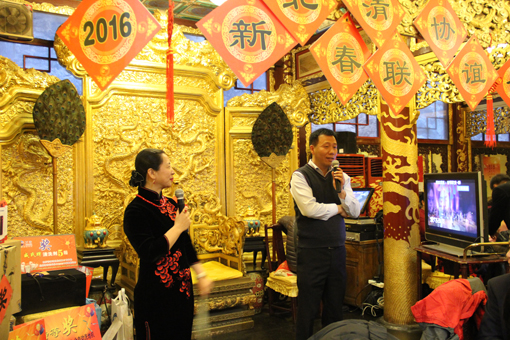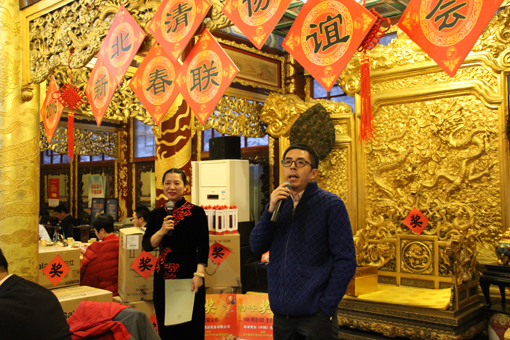 View of the entire fraternity shows the beautiful scenery, imperial cuisine, old friends, making new friends of the festive atmosphere, a member of the component with the best program, for a club to sing, dance, highlights the cleaning industry in Beijing family atmosphere of peace and unity.
Sealed air, states, countries, maxell jie bao, shenyang Wan Jie, zhicheng joint member units provide the expensive prize for fraternity, clean, JianFang interconnection member unit provides practical memorabilia.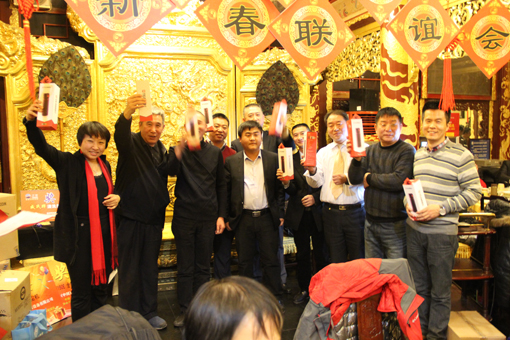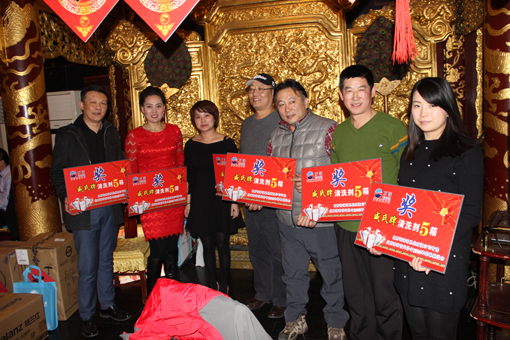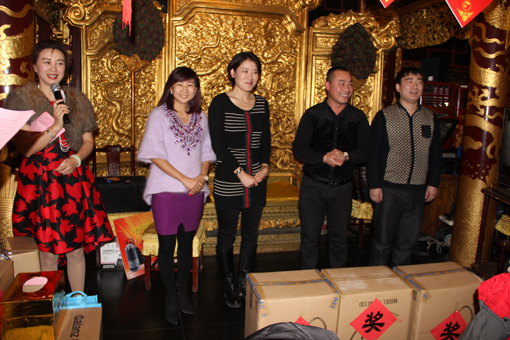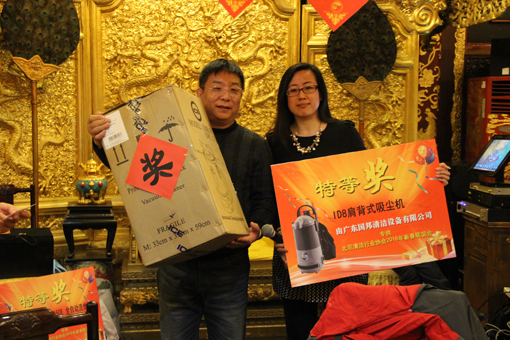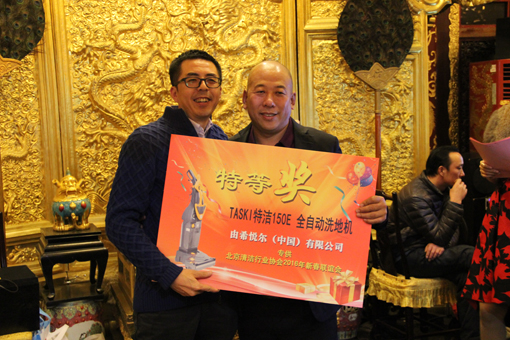 The party ended in a singing away, let's wish you more brilliant success in 2016, and I wish you all a happy New Year!